15.01.2020
A breath of fresh air for Veganuary and beyond…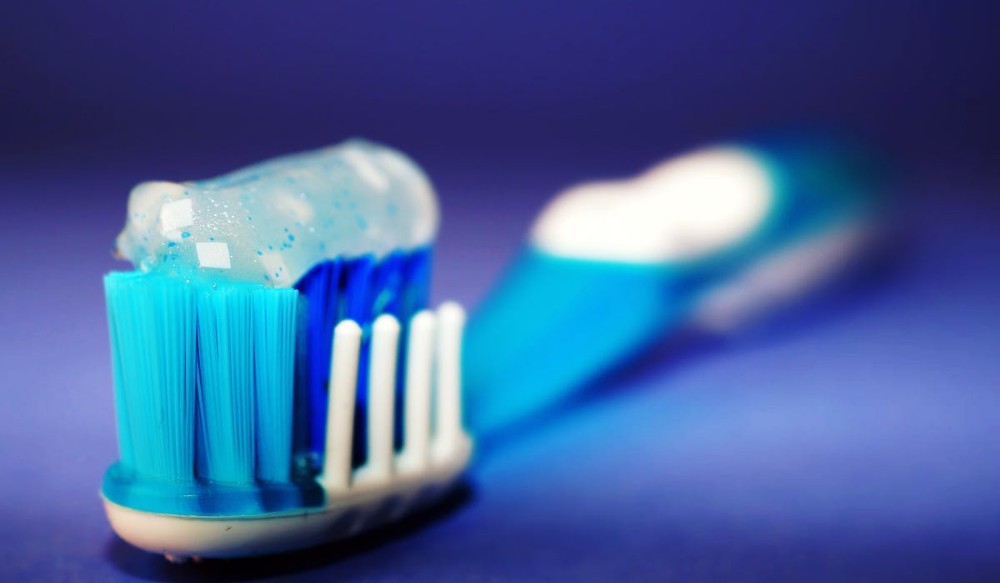 With climate change and sustainability at the forefront of most businesses plans for the 20's, the FMCG world has had an uphill struggle to reduce the volume of single use plastic in their products.
Until now…
Colgate Palmolive have just announced their first 100% recyclable and vegan toothpaste AND tube. Their new Smile for Good brand is sustainable, vegan and made from the same plastic as milk containers. More importantly, their engineers have worked out a way to manipulate this into a "comfortably squeezable tube."
There is a feeling (amongst those 'in the know') that many companies and individuals are experiencing a significant shift in the values they hold around our planet's future. Our responsibility to make it a brighter and more sustainable one is working its way up on the list of priorities.
Highlighted by their willingness to share this pioneering technology with their rivals, Colgate are leading the way in reducing one of the largest, unrecyclable forms of plastic.
Whilst the product in currently coming out a bit toppy at £5 per tube, there will be many who will view this as a sacrifice for the great cause.
Nice work Colgate – we're off to try some here at brightsmith – review to follow!!
https://www.independent.co.uk/life-style/colgate-vegan-toothpaste-recycle-plastic-buy-waitrose-boots-a9283211.html
#veganuary
#vegan
#sustainability
#climatechange
Posted by: Brightsmith Recruitment