19.10.2021
BRIGHTSMITH ANNOUNCES US EXPANSION AND 540% YEAR-ON-YEAR REVENUE GROWTH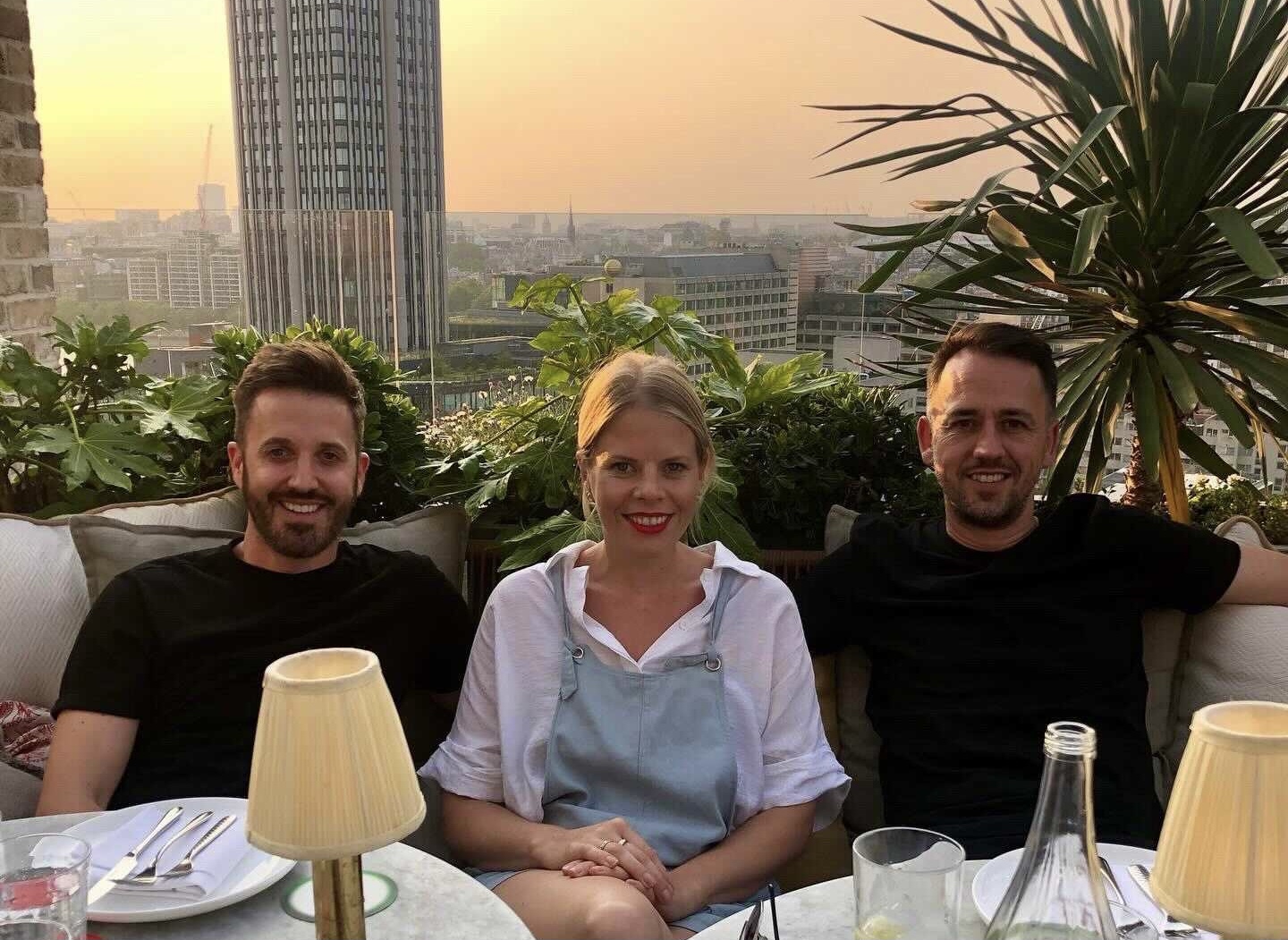 (LONDON, UK OCTOBER 19, 2021) London-based cleantech recruitment firm, Brightsmith, announced today their expansion into North America following on from the initial success of the three founders across Europe and a 540% year-on-year revenue growth.
Founded in 2019 by Adam Smith, Tommy Bright and Jenny Gladman, Brightsmith is taking its mission to accelerate the journey to a cleaner, greener future, global.
Brightsmith partners with start-ups, scale-ups and consultancies across cleantech with a specific focus on Energy Storage, Mobility, Hydrogen and Renewables by identifying, attracting and retaining today's best talent for a sustainable tomorrow.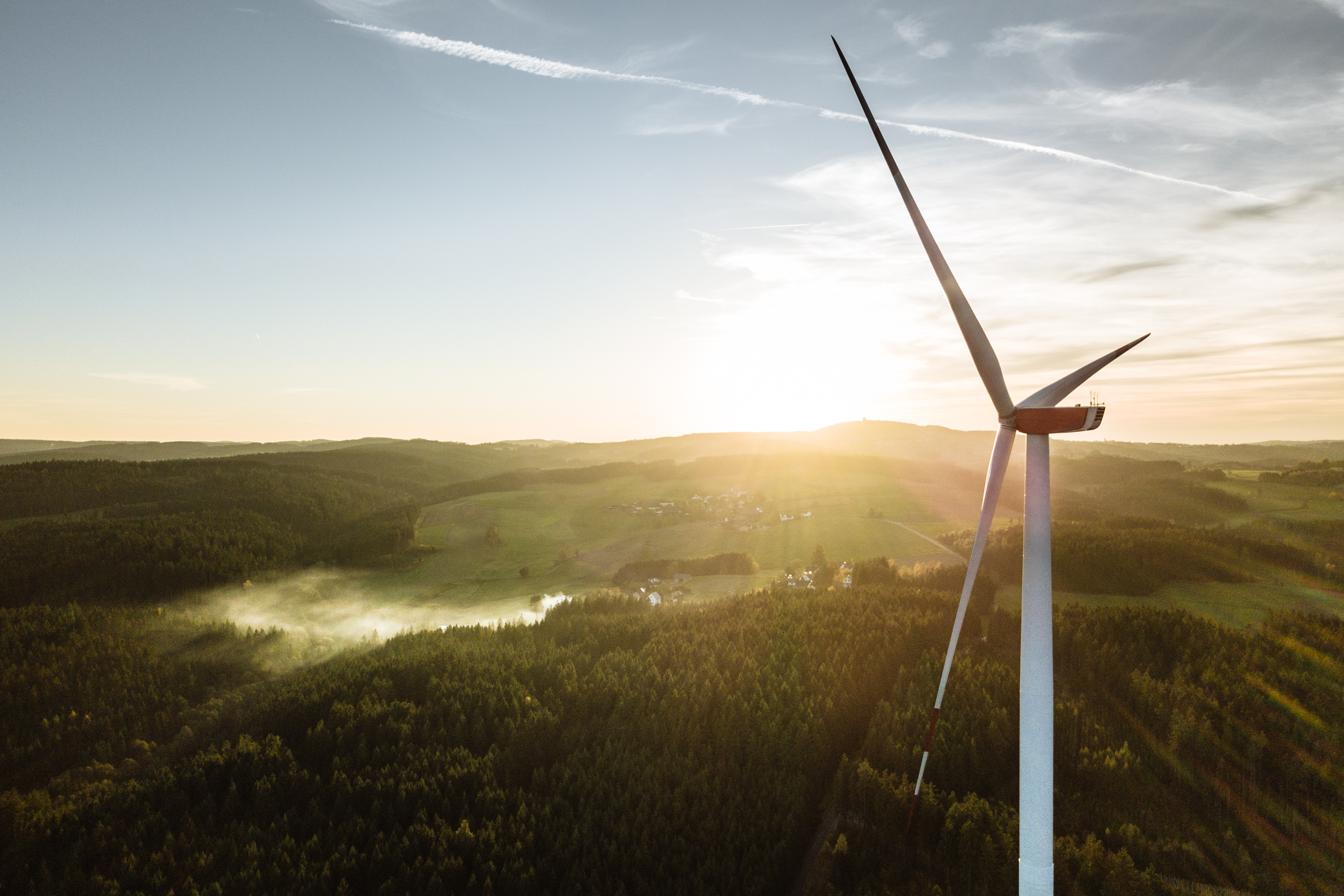 Since launching, their expansion so far has culminated in two new office moves in a year, tripling their headcount in 2021 and now, the opening of a dedicated US office in Texas – the first planned in a global expansion.
On the North American expansion, Founder Adam Smith said "Our expansion into the US is testament to the partnerships we have built and fostered since setting up Brightsmith in 2019.
"We have an opportunity to support our clients who are at the forefront of the energy transition and having that physical presence will enhance our ability to deliver the highest quality of service to our customers.
"Personally, I'm so proud of the team and the business we are building together. This is such an exciting time for everyone in our business and the support of family, friends and the cleantech community has been integral to our success to date."
Heading up Brightsmith USA is Josh Becker. Experienced in leading recruitment teams around energy, utilities and renewables, Josh has worked with everything from public corporations to Private Equity on individual strategic hires to outsourcing entire recruiting departments.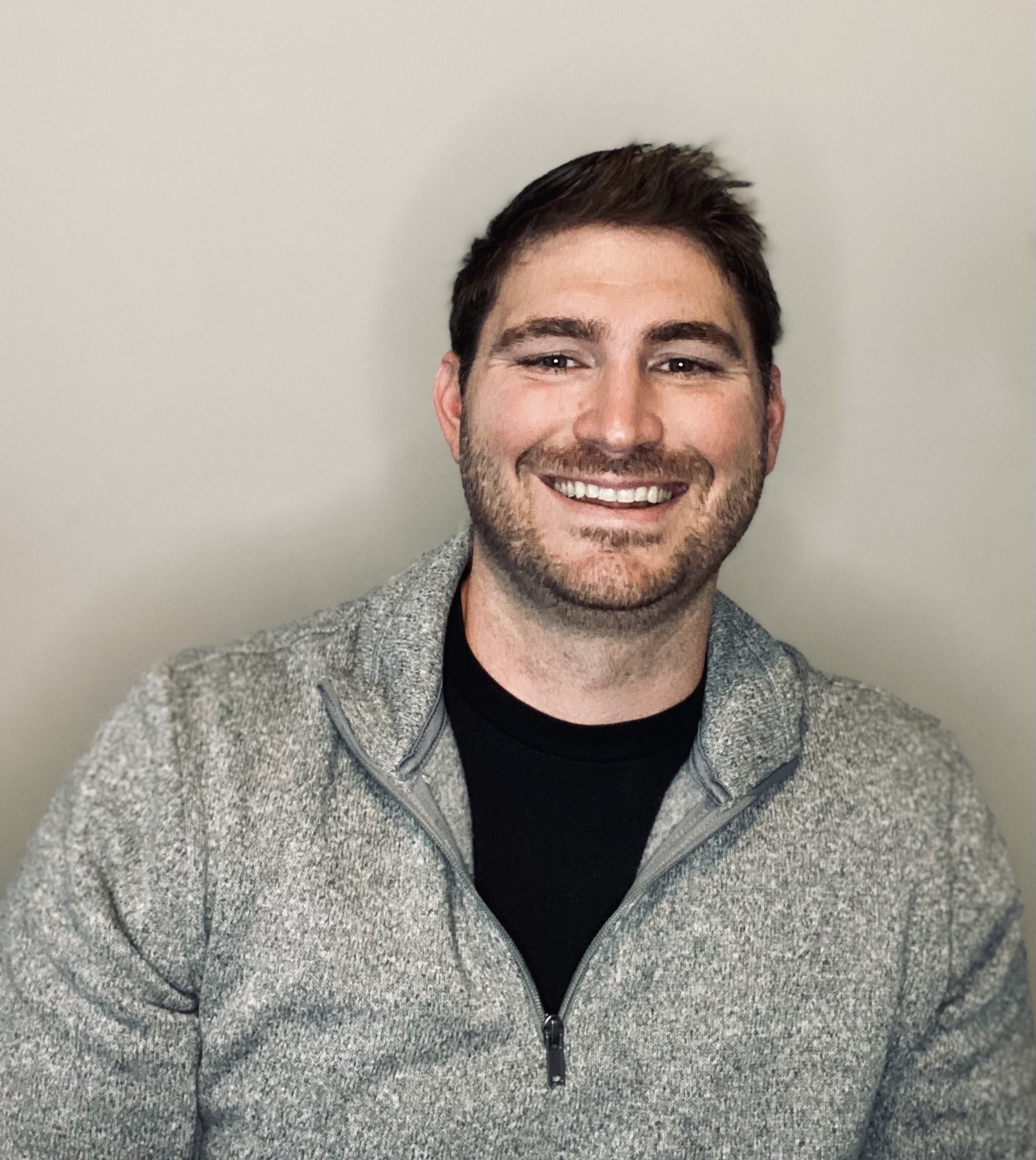 On his new role as head of Brightsmith USA, Josh said: "My mission is to guide Brightsmith to become the leading search firm in US cleantech and sustainability recruitment.
"I am excited about new technologies that will transform our future. I joined Brightsmith because I believe in the vision and want to play a role in helping to shape emerging companies that will move the US forward within clean technology."
A key component of Brightsmith's mission is instilling an interest in and passion for cleantech and sustainability, as demonstrated by their popular podcast, conversations in cleantech.
Featuring some of the biggest and brightest names in the industry, conversations in cleantech aims to provide support to the cleantech community, highlight the pace at which we are all travelling towards a cleaner future and inspire everyone to live their purpose.
"Live your purpose" is Brightsmith's tag line, encapsulating the company's intention to foster a global network of passionate industry talent and companies who will work together to elevate the potential of humankind.
Press ContactJenny GladmanDirectorjenny@brightsmithgroup.com+44 (0)7784 130189
Posted by: Brightsmith Recruitment