Senior Management Consultant – Power Generation
As a Senior Management Consultant in the global consulting firm, you join the European Power Generation market and Commercial Advisory team working on energy transition projects across Europe, in particular Benelux & Germany. This power market advisory team delivers an unparalleled combination of energy market expertise and commercial insight, by working in collaboration with the foremost policy makers, regulators, developers, lenders and energy companies operating globally across the energy supply chain. They are at the forefront of the energy sector, and truly help to shape, define and implement change addressing the challenges of the rapidly changing sector.
The scope of the role:
Provide buy or sell side market advisory, including projects of wholesale electricity prices, revenue and gross margins during the transaction due diligence for clients such as investors, lenders and asset developers.
Provide market modelling and regulatory advice on the power or gas market in a particular country to inform investors or lenders on issues such as support schemes, income risk and grid connection risk.
Define possible combinations of revenue streams (e.g. wholesale energy, ancillary services, balancing market) for a specific power market asset in a particular market.
Calculate the business case for a large-scale battery.
Assess the profitability of a new build CCGT under different market scenarios and assess options to participate in a capacity remuneration mechanism.
Quantitative analysis on negative price risk and income risk for a renewable asset.
Working with energy market bodies on policy and regulatory reforms.
PPA analysis / advice on PPA structuring.
Company & Culture:
A supportive culture which puts people at the heart of every decision – work-life balance is key to happy people!
A true meritocracy where you are supported and encouraged to progress at the rate that fits you and your aspirations
Everyone's voice is equal
Vey regular promotion review
Required experience:
Deep understanding of wholesale power markets, power market analysis, regulation and market design, gained in the German or Benelux markets
Analytical skills applied to wholesale electricity market fundamentals, market modelling
Experience in the commercial structures, assessing routes to market for power generation assets and designing business models in energy markets
Customer focused with strong client facing skills
Excellent communication and presentation skills
Project management
Languages: English (essential) and at least one further language French / Dutch / German
Languages: Dutch / German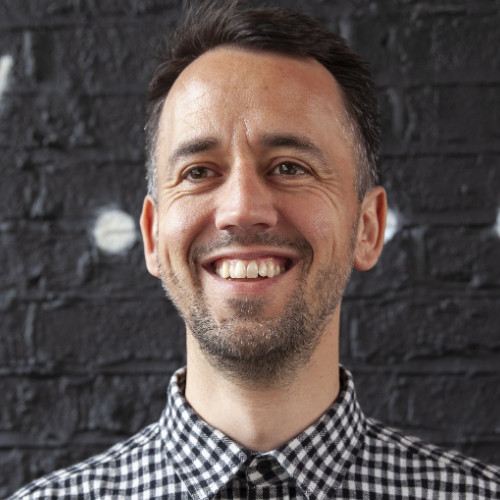 Adam Smith
Director and Co-Founder
+44 (0) 7826 525 539