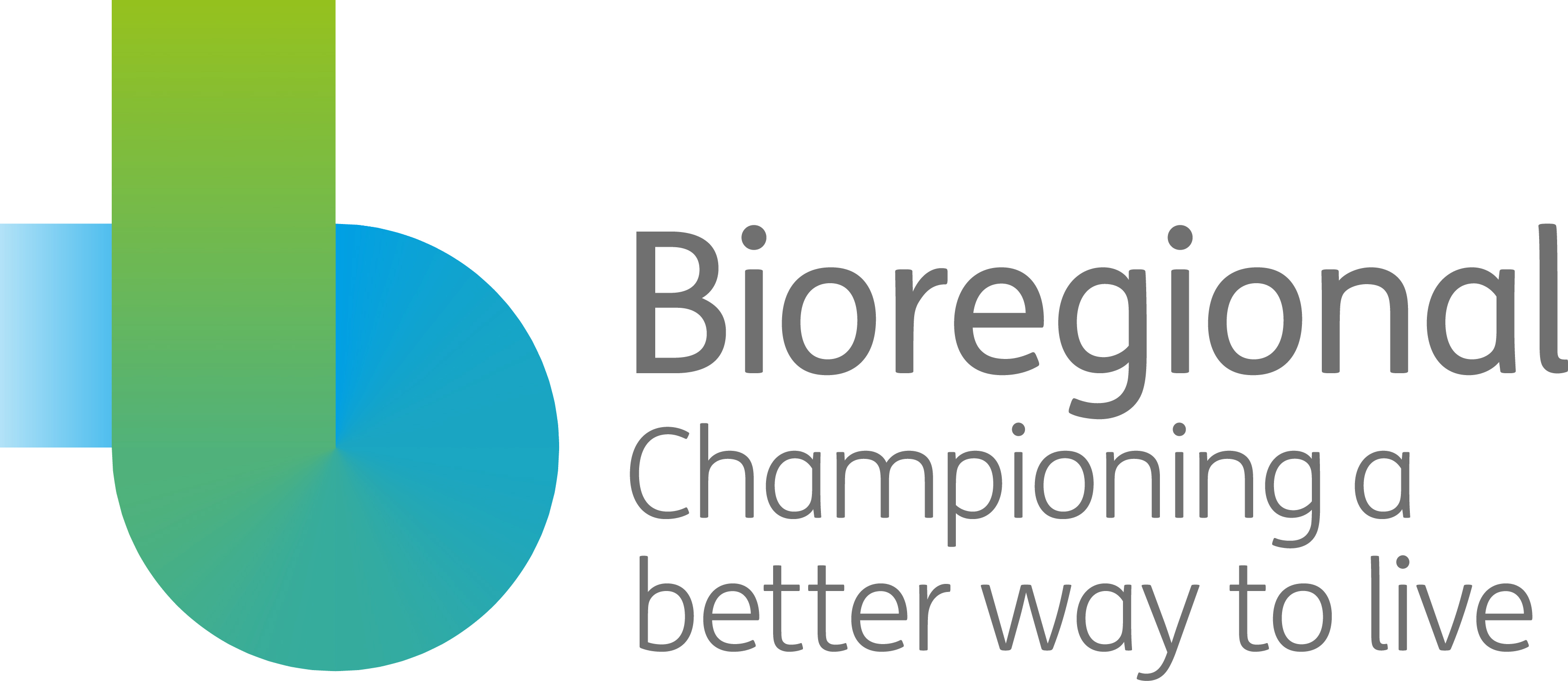 About Us
Bioregional brings together people who are passionate about sustainability and have years of diverse expertise in creating a better future. From working with business and the built environment to influencing UK and international policy, we take a holistic approach to what it really means to be sustainable, helping to create the changes we need to enable us all to live well, in harmony with the planet.

As a charity and social enterprise, our work is purpose- driven. We are guided by our vision of a world where everyone lives happy, healthy lives within the limits of the planet, leaving space for wildlife and wilderness. We call this vision One Planet Living® and have developed a framework of 10 guiding principles that underpins it and guides everything we do.

Working with clients and partners around the world, we have created pioneering new eco communities, projects and products that prove that living within in the means of the planet doesn't mean a poorer quality of life.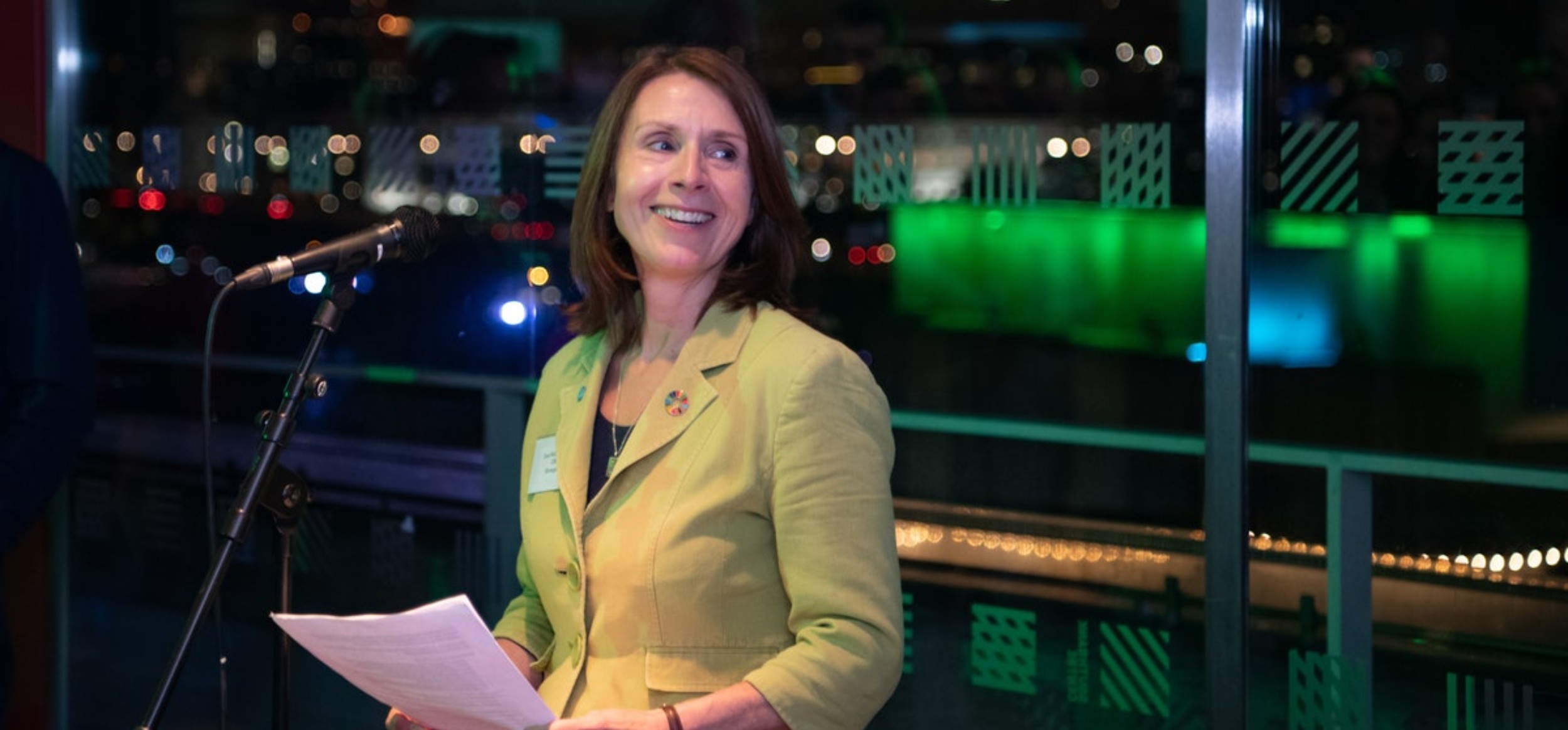 Why work with Bioregional?
In 2019, our CEO and Co-founder Sue Riddlestone OBE won gold in the Global Good Individual Leader of the Year category. 25 years after co-founding Bioregional, Sue is still a pioneer and trusted voice in the sustainability and built environment sectors, and the team that she has built around her are as determined, passionate and creative in their approach to our mission as she is.
Together, we build on each other's strengths and support each other and our partners to create the greatest impact possible.
At the forefront of tackling the climate and ecological emergency, we are forging new paths and inspiring new policy, determined to implement solutions that will help us limit the effects of climate change as far as possible.


Latest Vacancies
Our latest jobs will be published here if we are actively hiring, if you do not see any active jobs but wish to register your interest with us then use the join us feature below and brightsmith with record your interest in working for us.
Our Recruiters
We'd love to hear from you if you're interested in working with us. Please either apply for our live jobs here and if we have no jobs listed when you vist then reach out to our recruitment team at brightsmith to talk to them about joining our talent pool.
What our staff say about Bioregional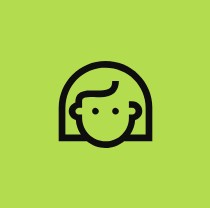 Bioregional is a truly special place to work. It's a privilege to be a part of such an environmentally and socially driven team, one that never loses sight of its purpose. On top of that, my day to day advisory work with our corporate partners is hugely rewarding - you really feel like you can make a difference."
Bioregional Project Officer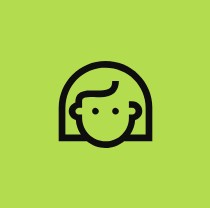 "The climate and ecological crisis terrifies me. But at Bioregional, I really feel like I'm doing something positive to tackle it. Every day I come to work I get to decide what I can do that will make the most difference, whether it's to find a funder for one of our new projects, or help our delivery team to win new clients. We are coming up with solutions to the toughest problems to ever face humanity every day, and if that's not a good way to face your fears, I don't know what is."
Bioregional Fundraising Manager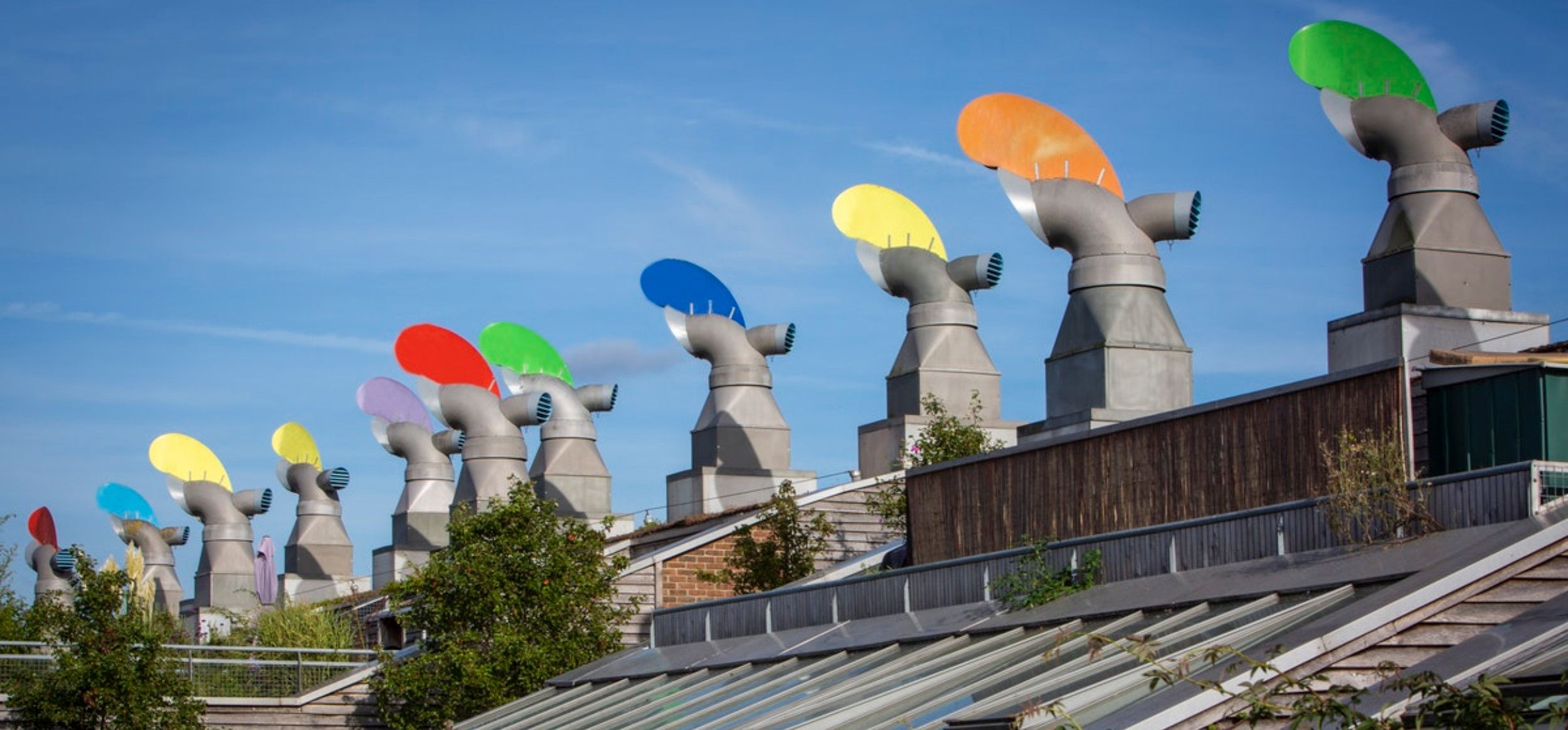 Register your interest to work with us here.