24.07.2023
Scaling Fleet Electrification with Kobi Eisenberg, Co-Founder & CEO at Autofleet | Season Six, Episode Three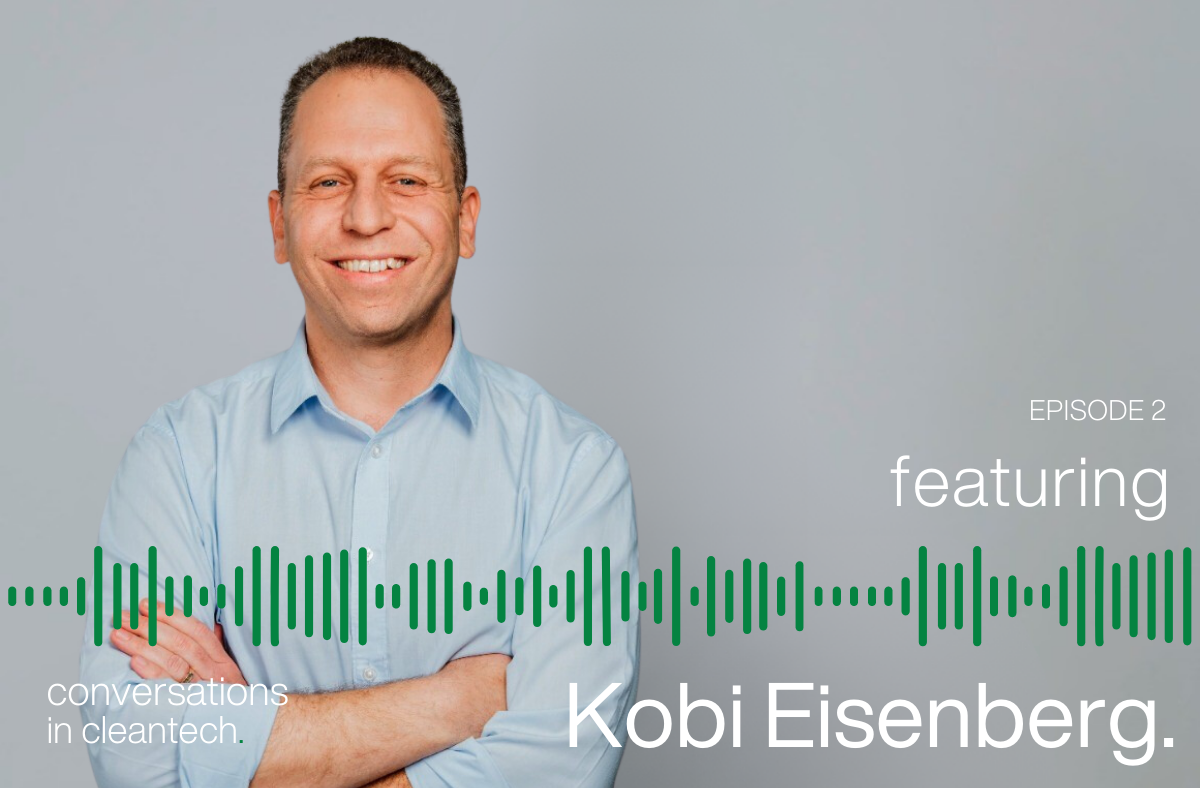 Welcome to Season Six of Conversations in Cleantech! From inspiring stories and words of wisdom to future foresight and the tech from the bleeding edge of cleantech, during this season you can expect to learn all about how pioneering start-ups and the founders at their helm are propelling us towards a cleaner, greener tomorrow.
In this episode, Brightsmith vice president Ben Sparks and director Jenny Gladman are joined by Kobi Eisenberg, Co-Founder & CEO at Autofleet.
Kobi discusses the challenges of scaling a climate tech startup focused on fleet electrification and optimisation, with fascinating insights on hiring and culture, the role of startups in tackling climate change, and advice for aspiring entrepreneurs!
The conversation also tracks the rise of EV fleets and how technology has empowered Kobi and Autofleet to deliver core solutions for their partners worldwide.

Listen Here!
Posted by: Brightsmith Recruitment