Our mission is to offer the best customer experience for Sustainability and Cleantech recruitment.
The job search you entered produced no results today. You can set job alerts for the kind of job you want and we will email them to you as we get them, or you can bookmark us and check back as and when you wish.
Primary markets we recruit for are...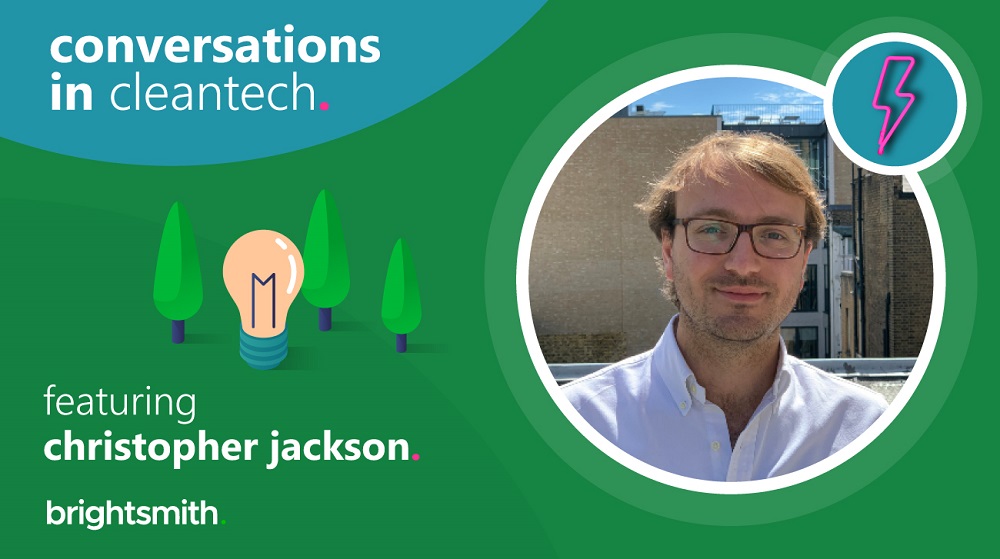 28.11.2022
Appreciating Green Hydrogen's True Value Proposition with Christopher Jackson, CEO and Founder of Protium | Conversations in Cleantech | Season four, Episode two
Christopher Jackson's journey to green hydrogen has been far from conventional. In his own words, his career has been esoteric, with roles at The World Bank and advising the UAE and Saudia Arabian Governments on energy strategy, before he founded Protium.
We'd love to help you, get in touch here...