Our mission is to offer the best customer experience for Sustainability and Cleantech recruitment.
The job search you entered produced no results today. You can set job alerts for the kind of job you want and we will email them to you as we get them, or you can bookmark us and check back as and when you wish.
Primary markets we recruit for are...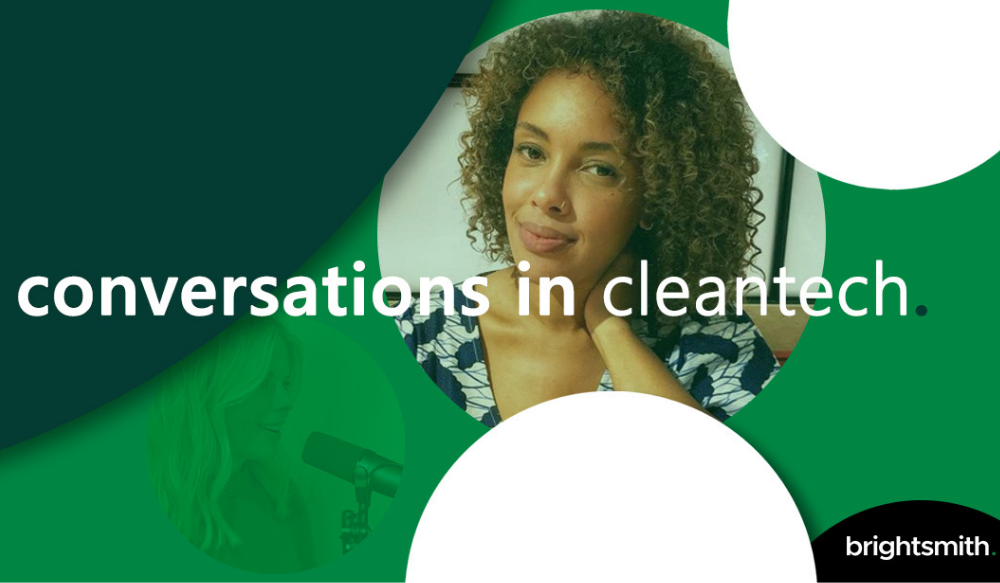 22.07.2021
Insights from Introducing a New Way of Moving - conversations in cleantech episode five with Georgia Yexley, Head Of Cities UK & Ireland at Tier
Georgia Yexley heads up TIER's UK & Ireland partnership with Cities, a role in which she is responsible for commercial performance, rider experience and community impact....
We'd love to help you, get in touch here...