Our mission is to offer the best customer experience for Sustainability and Cleantech recruitment.
As Marketing & Communications manager you will be responsible for the day to day management of marketing communications including creation and implementation of all elements of strategy and marketing planning to build brand equity and assist in achieving the company's business objectives. You would be solely responsible for upper funnel brand metrics of Awareness, Familiarity and Opinion, using p...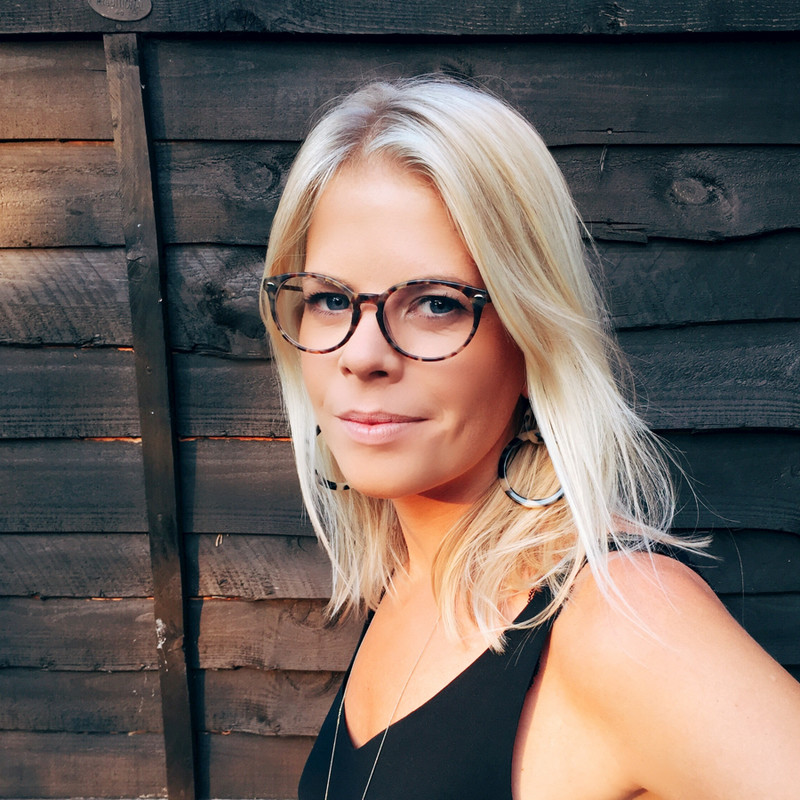 Jenny Gladman
Director
+44 (0) 7784130189
Primary markets we recruit for are...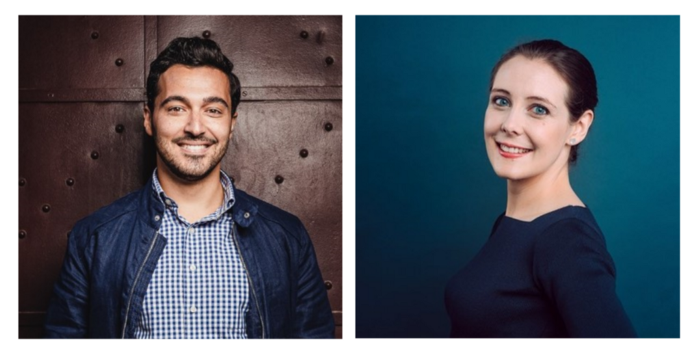 16.09.2020
Cleantech Disruptors — An interview with David Shakory, Director of Partnerships & Clare Jones, CCO of what3words
Here David Shakory, Director of Partnerships and Clare Jones, CCO tell us a bit more about what3words, it's origins and some of the ingenious ways it solves real world problems with simple yet highly effective solutions.
We'd love to help you, get in touch here...