Our mission is to offer the best customer experience for Sustainability and Cleantech recruitment.
A rapidly growing, successful electric vehicle charging start-up are growing their technical team and one of these key hires is a Head of Product. They are looking for talented technologists with a passion for a sustainable future, a desire to build something amazing, and a determination required to build a first-class product in the fast moving, ever changing start-up world! Sound exciting?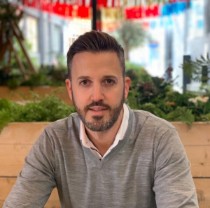 Tommy Bright
Director & Co-Founder
+44 (0) 7775 882768
Primary markets we recruit for are...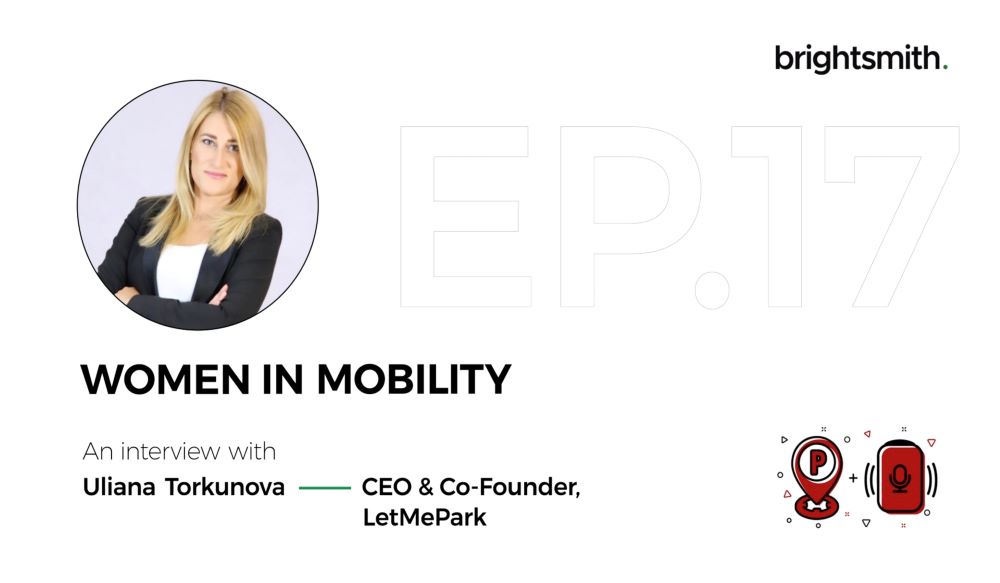 06.11.2020
Women in Mobility — An interview with Uliana Torkunova, Founder & CEO of LetMePark 🌱
Uliana Torkunova is the Madrid based entrepreneur and Founder and CEO of disruptive mobility startup LetMePark. Uliana is Ukrainian and moved to Madrid to do her MBA and to follow her dream of working in mobility....
We'd love to help you, get in touch here...