Our mission is to offer the best customer experience for Sustainability and Cleantech recruitment.
brightsmith are proud to partner with a leading Fuel Cell technology company based in the UK to expand their executive team. This is an opportunity for purpose driven experts to join a business launching products into multiple sectors globally and commencing a period of growth and change. The company is in transition from an R&D company into a commercial company with continuous R&D and are growing...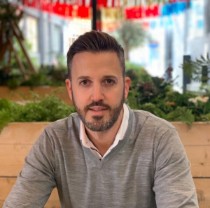 Tommy Bright
Director & Co-Founder
+44 (0) 7775 882768
Primary markets we recruit for are...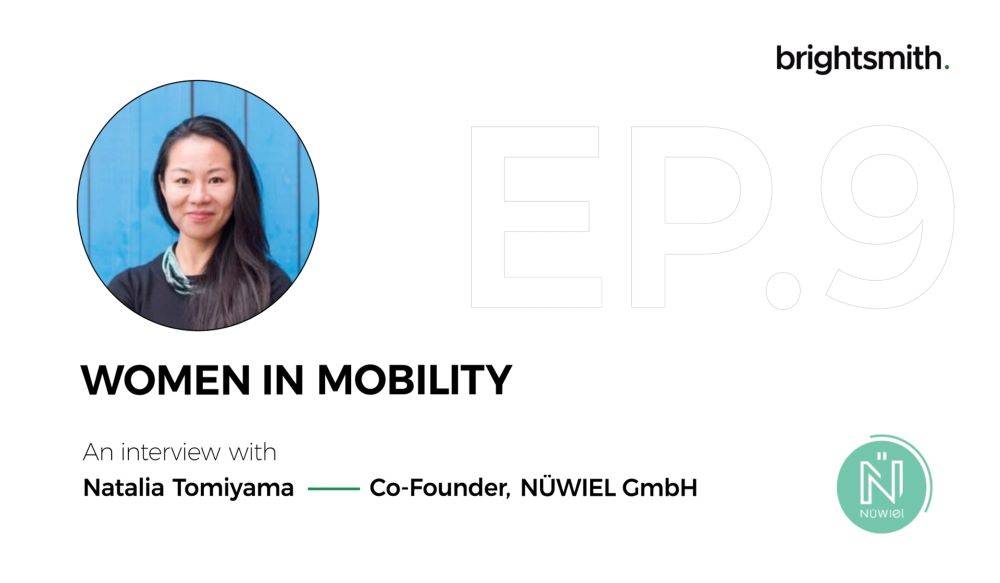 14.10.2020
Women in Mobility — A interview with Natalia Tomiyama, Co-Founder of NÜWIEL 🌱
Natalia Tomiyama is the Co-Founder and General Manager of NÜWIEL, an e-trailer business based out of Hamburg. Congratulations are in order for Natalia and her team, who recently closed a round of funding and have a new strategic partner, Eberspächer.
We'd love to help you, get in touch here...