Electronics Technician required to join a growing clean energy company based in Surrey
As the Electronics Technician you will be responsible for providing engineering services to develop clean energy products, and systems designs, determining solutions to improve feedback for performance analysis and assessing performance metrics with a view to focusing on cost reduction strategies. These engineering services will be required to support cross functional activities between Control & Electronics, Product Development, Production and Testing teams. An understanding of system interactions and practical 'hands-on' design would be beneficial. Equally the ability to troubleshoot and articulate clear concise feedback on findings associated with assembling electronic components to non-electronic staff members is also expected.
This position requires a person with experience in prototype wiring / panel design, modification, testing and documentation to work within the Control & Electronics team. This includes producing schematics, specifications, and prototype / final design builds of panels and wiring looms and assemblies as well as testing components within these systems. The applicant should have good practical skills and competence in basic design, testing, fault finding and building electronics hardware to the highest standards and quality and a good understanding of industrial electronics. The applicant should thrive in working in an innovative design environment, be able to use their own initiative both working independently and as a member of a team of engineers and scientists.
Responsibilities
Produce prototype and final design builds.
Specification and requisition of parts.
Provide electrical support for scientists and engineers as required.
Fault finding and product support
Required experience
Understanding of Electrical Schematics and Mechanical Drawings.
Production of prototype / final design builds.
Clear specification for parts and requisition of same.
Fault finding and product support.
Component and System testing.
Producing design documentation for manufacture.
Desirable experience (not essential)
HND or equivalent in Electrical Engineering.
Knowledge of appropriate industrial wiring standards.
Knowledge of EMI/EMC compliance requirements.
Preparation of documentation to enable the certification of products.
Create Single Line diagrams and Schematics.
Create PCB designs and follow through product development lifecycle.
Previous experience of working in adhering to a 'quality focused' organization and the associated QA procedures
If you like working in a fast paced exciting environment and have the required skills then we would love to discuss further!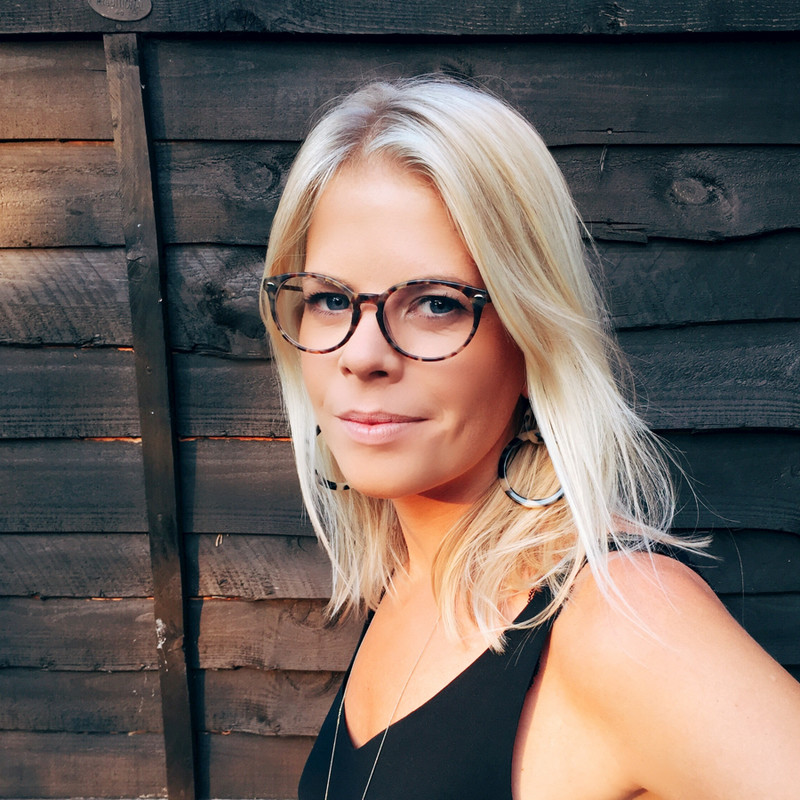 Jenny Gladman
Director
+44 (0) 7784130189