Electronics & software engineer - Cleantech - Surrey
Leading cleantech company based in Surrey is expanding their electronics & software engineering team.
We are looking to speak with engineers experienced in embedded electronics, software coding in C, C# .NET, Python and Linux configuration to work on existing products, and developing new products predominantly with respect to; Fuel Cell Stack, Test Stands and Systems designs.
Working with a team of engineers and scientists this role includes producing specifications, schematics, design & code development and implementation, testing and debugging of same.
Join one of the leading developers of fuel cell technology providing clean electricity on-demand. Be part of a purpose driven business that is transforming the way in which industries of today produce energy for tomorrow.
Ideal experience:
• Embedded design, RTOS, Communications, Analog signals, AVR (8bit) and ARM (32bit).
• Software Development experience in C, C++, C# .NET
• Building from source using Bash, Python.
• Linux configuration, including ARCH. Systemd, udev, SSH, Networking, Databases (postgresql/sqlite).
• PLC automation, ladder logic.
• HMI systems, Siemens WinCC.
• Requirements capture and develop the products, agile, V Model, DOORS.
• Clearly defined specifications and requisition of parts.
• Producing design documentation for manufacture.
• Creating Schematics.
• Create PCB designs and follow through product development lifecycle.
• Fault analysis, fault correction and product support.
If you are a passionate and purposeful individual, looking to work with the brightest minds then please send your CV in application or contact us directly for more information about the opportunity.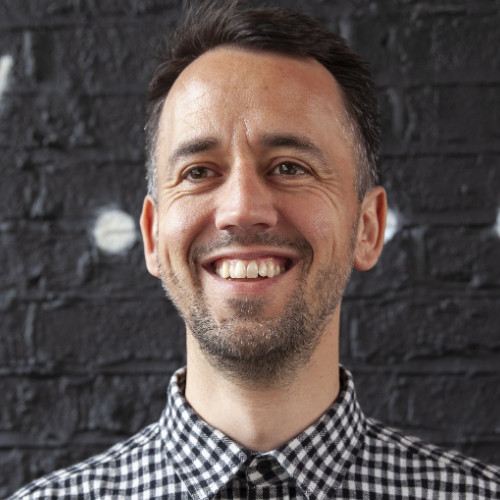 Adam Smith
Director and Co-Founder
+44 (0) 7826 525 539