Marketing & Communications Manager – e-motorbike start-up
As Marketing & Communications manager you will be responsible for the day to day management of marketing communications including creation and implementation of all elements of strategy and marketing planning to build brand equity and assist in achieving the company's business objectives.
You would be solely responsible for upper funnel brand metrics of Awareness, Familiarity and Opinion, using paid, owned, and earned media to connect with and influence the target audience.
You will plan, develop, implement, and measure marketing, communications and public relations activities delivering campaigns on brand, on time, within budget and to a consistently high quality.
What will you be doing?
Develop and periodically update the marketing strategy to align with and support the company's business strategy
Utilise the marketing strategy to create and implement a marketing plan
Develop and own brand guidelines and ensure that all marketing and communications activity is aligned to these guidelines
Develop and manage, in conjunction with the digital marketing manager, an integrated digital marketing plan
Implement effective marketing campaigns which deliver key messages, USPs and brand collateral to the identified target consumers
What have you done?
Strong marketing experience in a small dynamic business (ideally a startup), with evidence of ability to take personal ownership of all aspects of campaign implementation Proven ability to directly manage marketing agencies, ensuring all briefs are clear and concise and that budgets are managed effectively Experience creating impactful campaigns with minimal budgets that can deliver cut through on the strength of the campaign idea and execution Can show evidence of strong creative thinking and problem-solving skills
Who are you?
Bright, self-motivated and driven Curious in nature with a lively, broad ranging intellect Quick thinking and adaptable Innovative and creative, with a concise, precise and effective approach to problem solving Personable and approachable, with an enthusiastic and motivational nature and a passion for excellence Analytical and able to interpret information and research quickly
Where will you be based?
London but will flexibility to work from home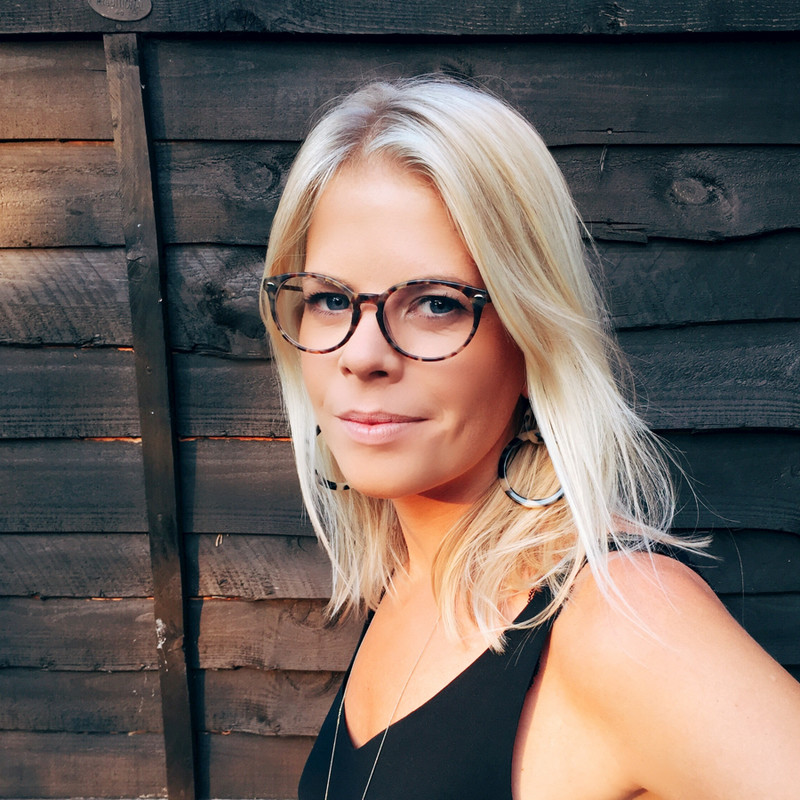 Jenny Gladman
Director
+44 (0) 7784130189