Head of Engineering – Fuel Cell Technology
brightsmith are proud to partner with a leading Fuel Cell technology company based in the UK to expand their executive team. This is an opportunity for purpose driven experts to join a business launching products into multiple sectors globally and commencing a period of growth and change. The company is in transition from an R&D company into a commercial company with continuous R&D and are growing to support and catalyse this change.

Responsibilities:
Overall responsibility for mechanical, electrical & process engineering, which will include the re-structuring of the Engineering Departments
Deliver technical solutions based upon discussion with stakeholders and with customer requests, new projects and internal development / Testing programmes
Ownership of the control electronics - driving the team to ensure best practice control sequences / data capture & utilisation needs for all aspects of the company's technical operation
Ownership of power electronics – driving the team to ensure that R&D / product developments are consistently delivered for the company's core product, i.e. electrical power.
Work with the Testing team to such that Engineering Depts. Support them to meet delivery targets for fuel cell stacks analysis and development and to ensure learnings are shared to support product applications to achieve quality metrics
Lead the design, redesign (where needed), development, and manufacturing of new products to agreed timescales, budgets, and quality
Manage the corresponding design and development activity of a team of process, mechanical and electrical / control engineers - take control of a department, drive the team towards a shared goal and ensure that a plan is executed
Effectively translate designs into commercial products
Work closely with the sales teams on presenting the business electronics capabilities in technical demonstrations and project proposals
Collaborating with multi-disciplinary teams, including Fuel Cell Research Scientists, across the business to develop a fully integrated product
Work closely with clients to identify their requirements, advise on direction, and product development roadmaps
Liaising with production / manufacturing / sales and with key customers as part of the senior leadership team to ensure timely and cost-effective completion of design and development projects
Background:
Masters degree in Engineering – preferable.
Strong management and mentoring skills, both hard and soft management, including hiring a team and training and developing staff
Capability to interface with multiple teams for delivery of company objectives
Extensive knowledge, experience and a passion for clean energy, fuel cell technology, and energy storage, with an eye to the future.
Background in Mechanical Engineering or Process Engineering with a solid knowledge of electrical
Experienced in delivering within a controlled engineering environment that supports value of following process, procedure and documentation
If you are passionate about clean technology and clean energy and enjoy building teams and driving technological change and innovation, please get in touch to discuss this opportunity.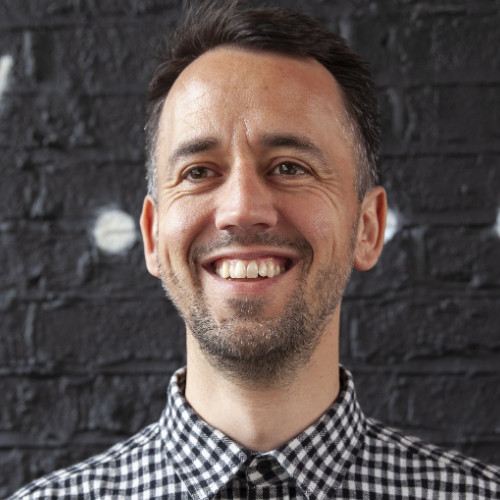 Adam Smith
Director and Co-Founder
+44 (0) 7826 525 539