Senior Energy Market & Commercial Advisor - Benelux Region
Senior Energy Market & Commercial Advisor with global management consultancy and a very strong European presence. Being a smaller and perhaps more importantly independent consultant they have their own voice, challenge thoughts and opinions to ensure the best outcome for their clients.
What will you be doing?
You will be working at the forefront of the energy sector alongside market specialists with deep industry knowledge where you will be able to deploy your skill set and expertise. These are the types of projects you may work on:
Buy or sell side market advisory, including projects of wholesale electricity prices, revenue and gross margins during the transaction due diligence for clients such as investors, lenders and asset developers.
Market modelling and regulatory advice on the power or gas market to inform investors / lenders on issues such as support schemes, income risk and grid connection risk .
Define possible combinations of revenue streams (e.g. wholesale energy, ancillary services, balancing market) for a specific power market asset in a particular market.
Assess the profitability of a new build CCGT under different market scenarios and assess options to participate in a capacity remuneration mechanism.
Quantitative analysis on negative price risk and income risk for a renewable asset.
Working with energy market bodies on policy and regulatory reforms.
PPA analysis or advice on PPA structuring.
What have you done before?
Extensive energy market experience, ideally gained within the North West European Markets
Consulting / financial advisory experience
Commercial acumen
Proactive & confident in engaging directly with clients, linking market fundamentals with investment impacts and strategy
The ability to manage projects day-to-day and oversee inputs / outputs from the modelling team
Languages: English (essential) and either French, Dutch or German
So what's in it for you?
The chance to operate at the forefront of the industries.
Promotion based on performance
Equal opportunities
Great work-life balance
Location: London / Brussels / The Netherlands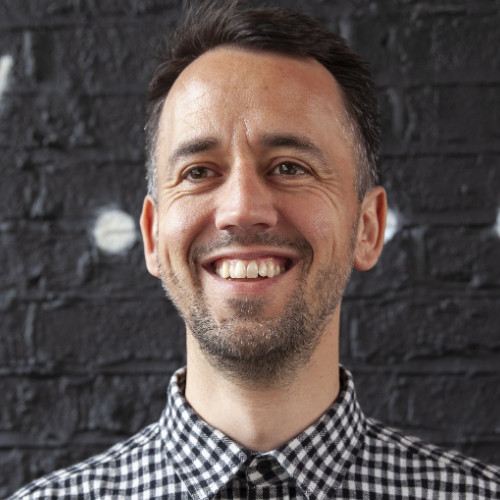 Adam Smith
Director and Co-Founder
+44 (0) 7826 525 539