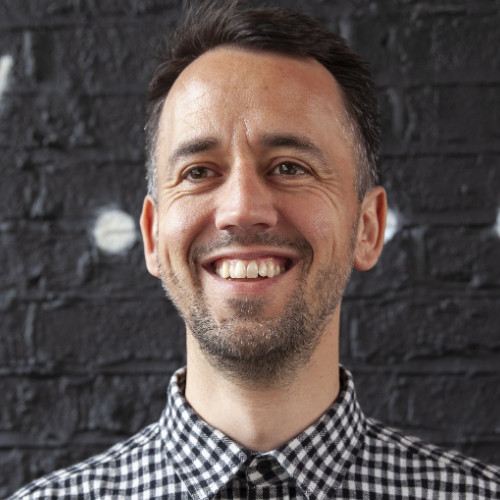 Adam Smith
(Director and Co-Founder)
+44 (0) 7826 525 539
How long have you been in recruitment?
For as long as I can remember! I joined Madison Black back in 2004 and was extremely lucky to work with some amazing people. In 2010 I joined a firm of 10 people in Clapham, which later evolved into the LHi Group. During the following 9 years, I helped the company grow from 1 to 4 brands, from 1 to 8 offices and over 180 staff. It was a blast!
You speak a lot about purpose, what does that mean to you?
I have always loved working with people, finding talent and harnessing potential. At brightsmith we combine our ideology with commercial success, through both supporting our employees and sharing the values of our customers, where purpose is equal to profit.
Name a few of your daily habits?
I love a podcast, there are two I can't I live without... the first is EV Daily News where I get an up to date hit of all things EV. Always informative, interesting and super digestible. The second is The Kickabout with Johnny Vaughan, you've gotta listen to it yourself as no explanation from me would do it justice!
Finish this sentence, on a Sunday morning I would usually be...
Watching my two sons play football or taking the dog for a walk

@Abrightsmith