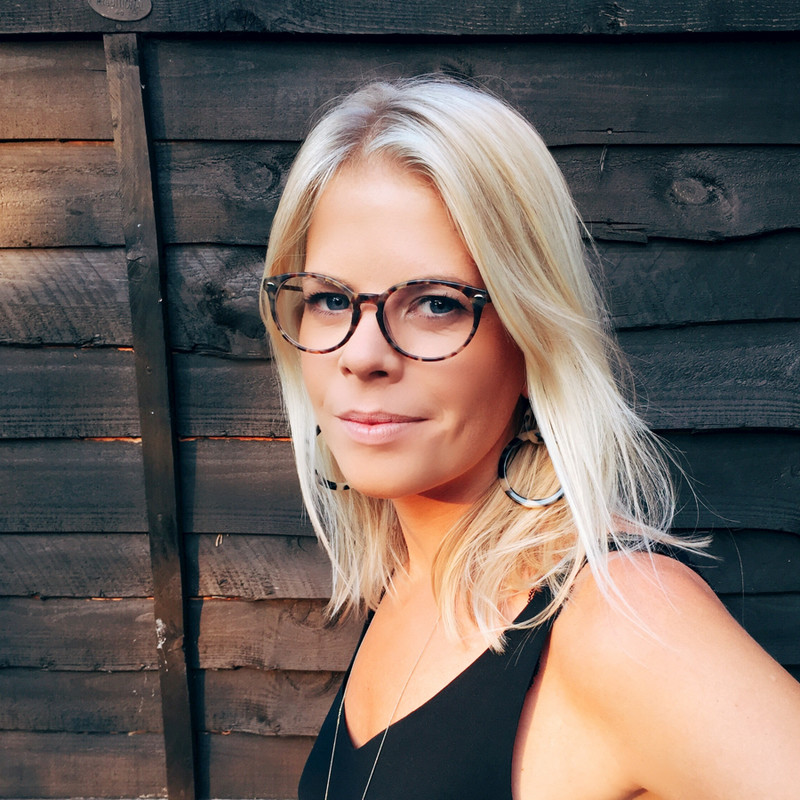 Jenny Gladman
(Director)
+44 (0) 7784130189
Why sustainability recruitment? And how do you get here?
The desire to play a part in reducing the damage to the planet… I guess to go back some time in my life, it started with a love of travel, the outdoors and a fascination with the ocean… I began scuba diving when I was 13 and by the time I was 18, I was living in Thailand and sharing this passion by teaching hundreds of other people to dive and educating them on the ocean. The ocean remains my happy place, and I feel lucky to have found an opportunity to feel more connected to the environment, even if I am a little less submerged than I was in my first career. I also absolutely love working with people, it's the thing I get most satisfaction from by far and has been the case throughout my career. I enjoy the psychology of recruitment, really understanding what people want for themselves, and how individuals can have such an impact on the organisations they join. So this move was a bit of a leap of faith to combine the 2, leaving behind a lot of the network I had spent a decade building, to do the job I love in a sector which I feel so passionate about.
Why brightsmith?
I was fortunate enough to reconnect with two people, who not only shared the same work ethic and sense of humour, they also shared the desire to build an ethical business which strives for a brighter future for the planet. Sometimes fate steps in at the right time! It seemed like the perfect opportunity to utilise and build upon my skills, experience and network gained through a decade of working in recruitment, whilst running a business and owning our own destiny. Fingers crossed we keep laughing along the way!
Do you miss the north? And what are your favourite places to travel?
Yes it's safe to say I'm a home girl… I love going back up to see family and friends, especially my little nephews, who won't stop growing!
Travel… here is a topic that I can't get enough of, but struggle to answer that question! I recently took some time out to explore a small corner of South America and fell in love, but I guess my travel heart is still split somewhere between South East Asia and the Caribbean… perhaps I need to explore more and come back to this question? Maybe in another 15 years I'll go full circle and move back to the beach!
What is the most important factor in your success?
Providing an outstanding customer experience. I have worked in recruitment for over a decade, and know that customer experience is not prioritised by all in the sector; I wholeheartedly believe that people really value a personalised, supportive and informed service when they are looking for a new role and often when they aren't yet looking too!